Cave Johnson
Random Idea : Portal fans will get the reference: Cave Johnson

A Portrait of this guy would sell well on Ebay / TradeMe =)

It would be even better if you could rather skillfully and secretly hid a Lemon in the yellow background, so its only just visible =P.



From Fiona: Thanks for this suggestion. Love to see a gamer of your calibre come here. I'll have a go at it, but I found realistic human characters quite difficult. The Tribal Fallout was an exception because he was wearing a helmet.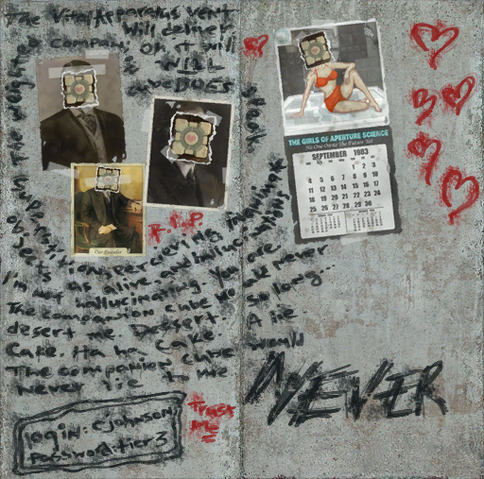 I quite like this image. Maybe i'll work on something like this.